Monday, December 26, 2011
Hey Everyone! I'm sure by now your pockets are either (1) empty -- if you are the one giving gifts; or (2) full -- if you're the one receiving. I'm guessing most of us in the workforce belong to category (1).
It's Christmas and one of the traditions of the Filipinos when they celebrate this season is abundance of FOOD. Food symbolizes blessings, and the more blessings you have, the more you have on your dining table. Noche Buena is never complete without Ham or Queso de Bola. And of course, some booze to toast to Christ's birth.
Merry Christmas, everyone! Let us forget our diet for this month, and start again next year. Cheers!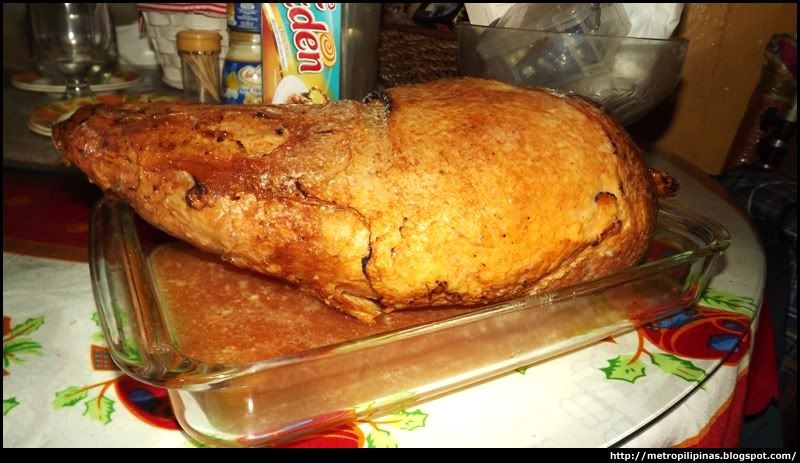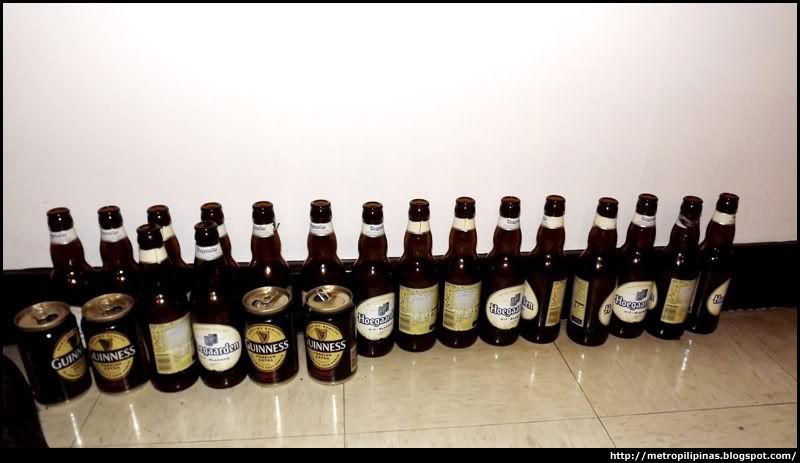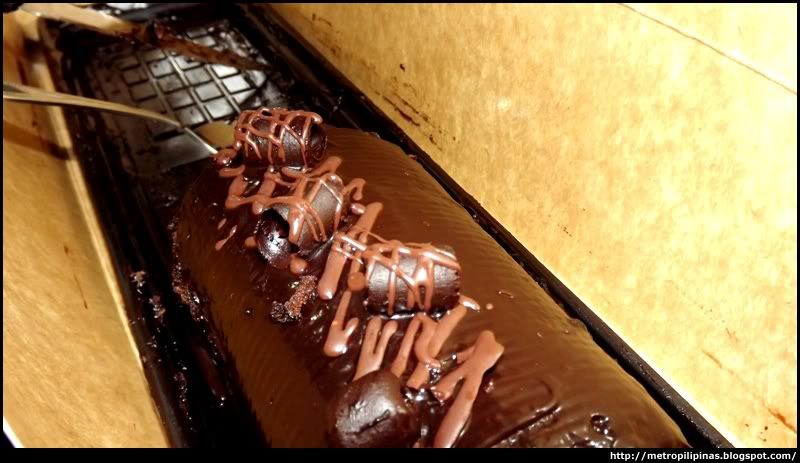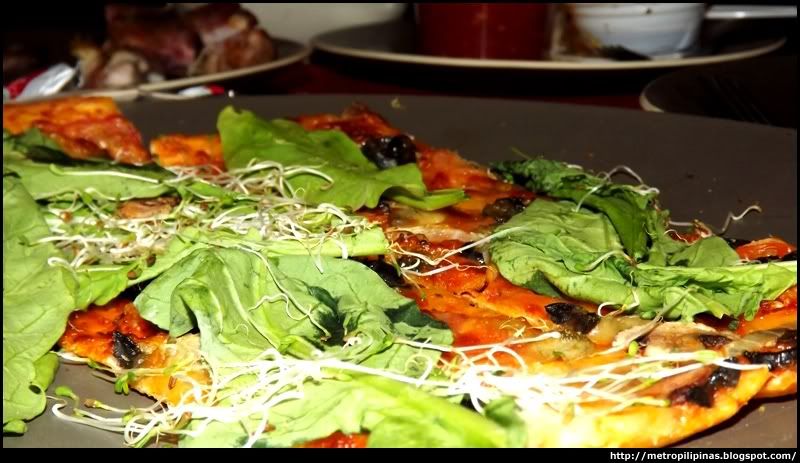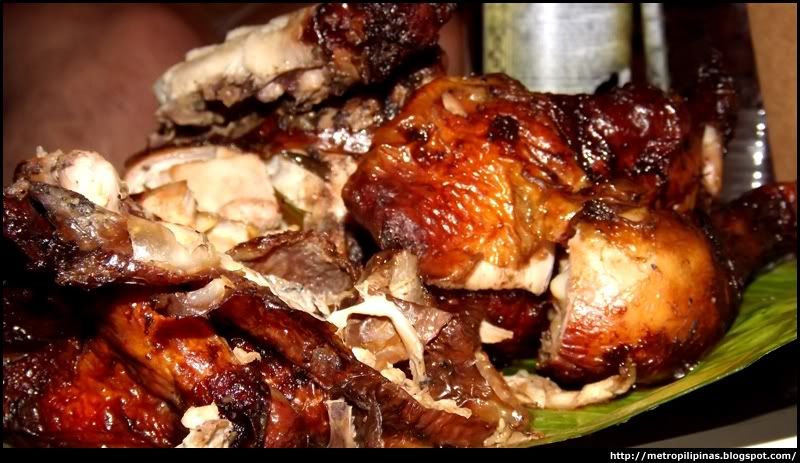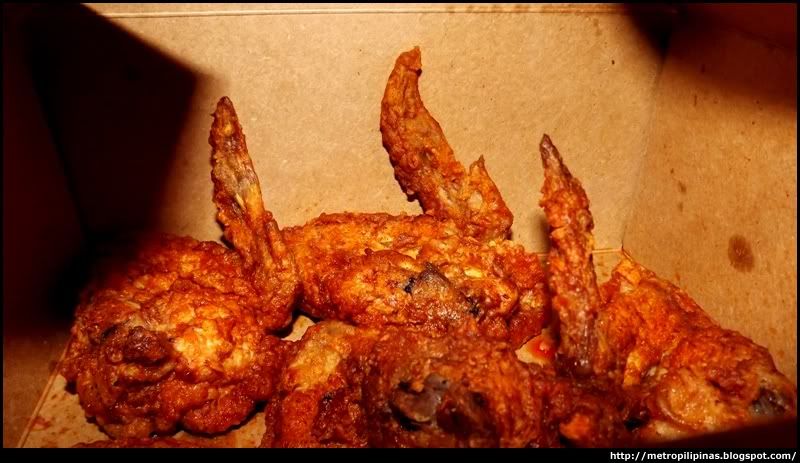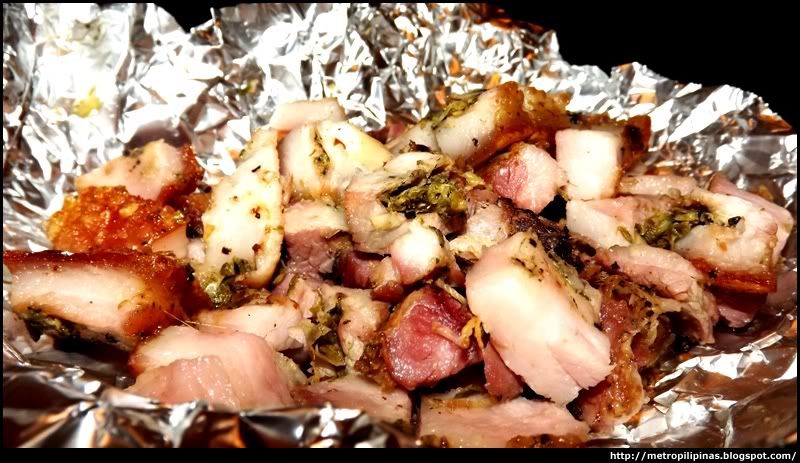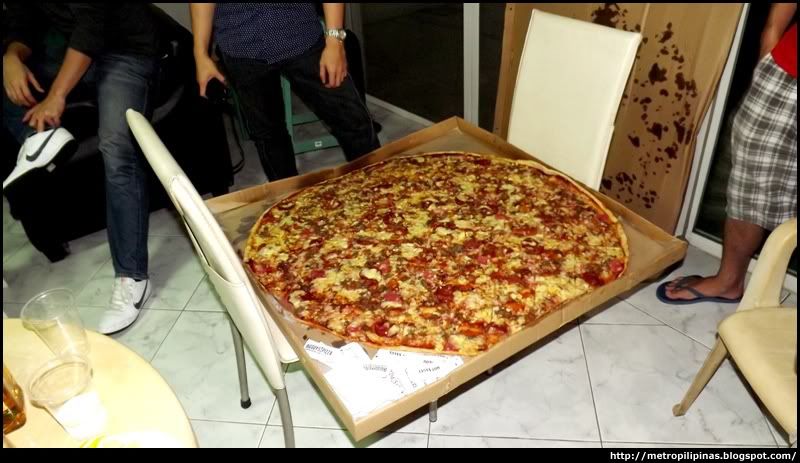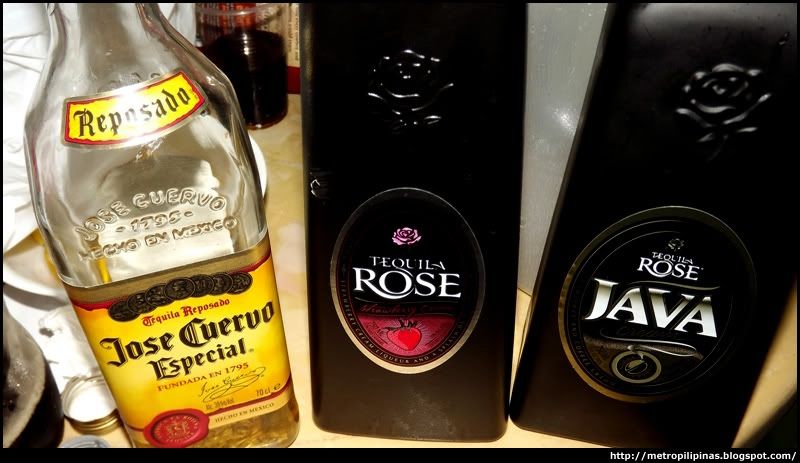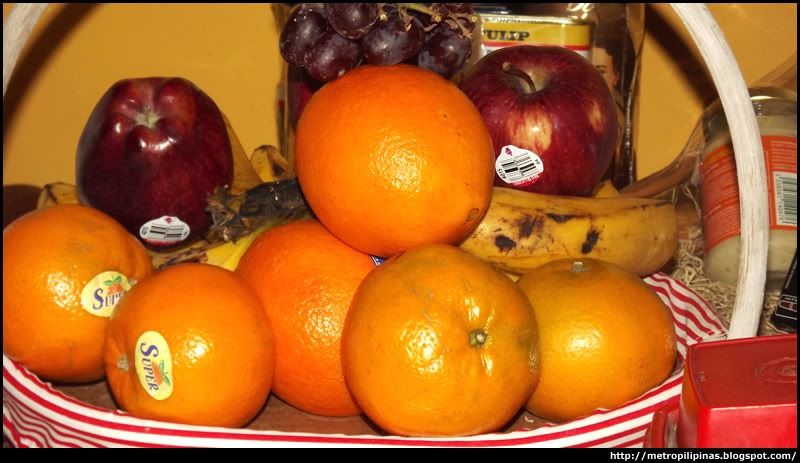 Read More
Posted by

patsilog
at 7:19 PM
No comments:

Links to this post
Monday, December 19, 2011
My boyfriend, Marc, and I rarely visit Robinsons Place Manila because it's a bit far from where we both live, so we decided that we'd eat at a place we don't normally see in the malls near us. After going around in circles for a couple of minutes, we finally settled for this little ramen place near the corner of the 3rd floor.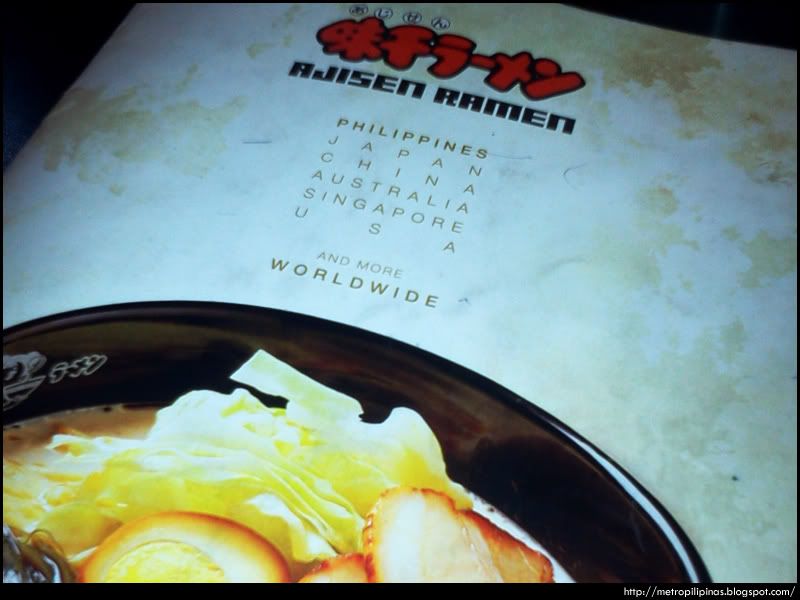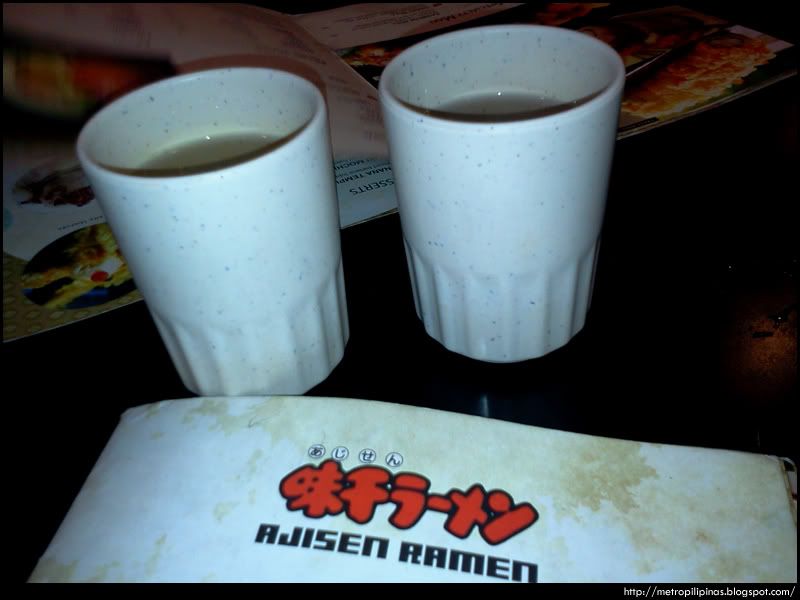 The first time I saw the place, I really got curious. Marc and I are both fans of Japanese food, especially the shake sashimi (Raw Salmon slices) and various, out-of-the-box rolls. But when we stepped in Ajisen, we didn't immediately go to the Rolls and Sushi page, but our eyes were fixed on their Ramen menu. And so we did order ramen, and we tried some of their rolls.

First let me tell you about their rolls. They were okay. Nothing special, not extra-ordinary, but above the passing mark.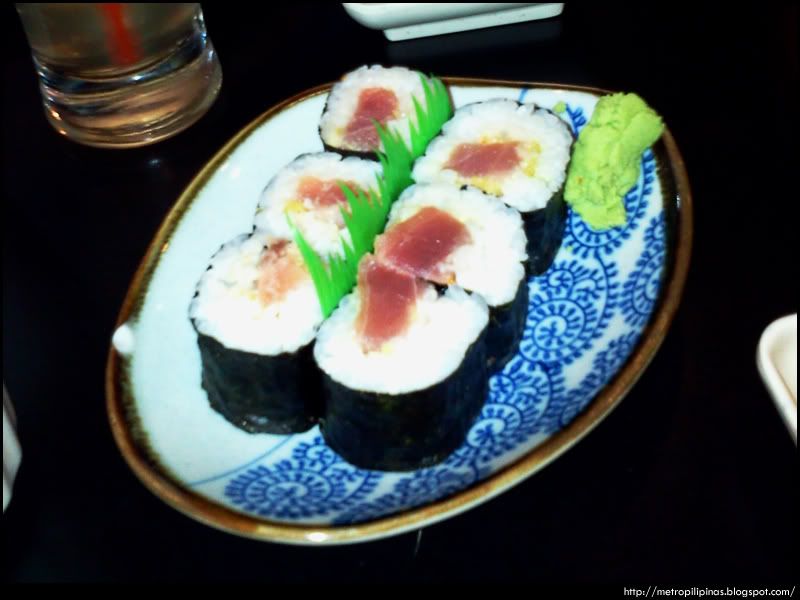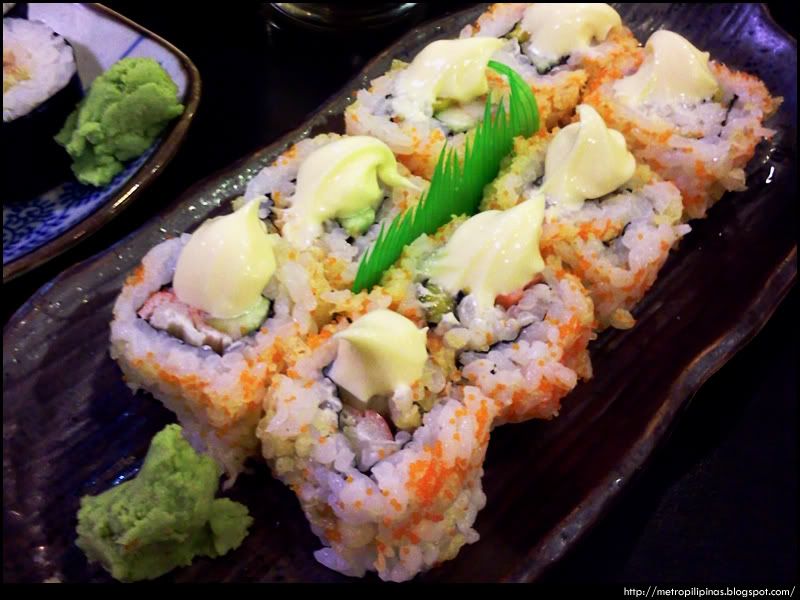 But the ramen? Now that's a different story. I don't want to spoil to spoil this for you, so I suggest you try it yourself. =^.^=



Here are some pictures of the place: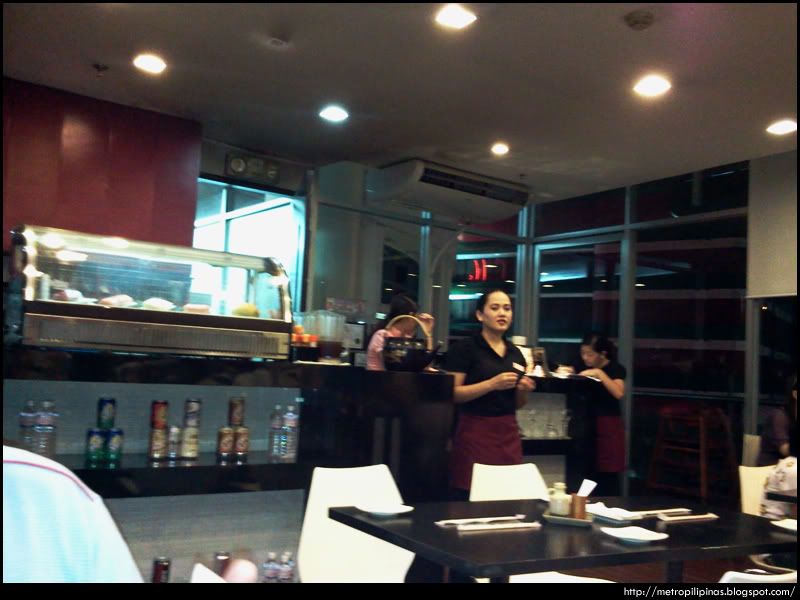 Their very friendly staff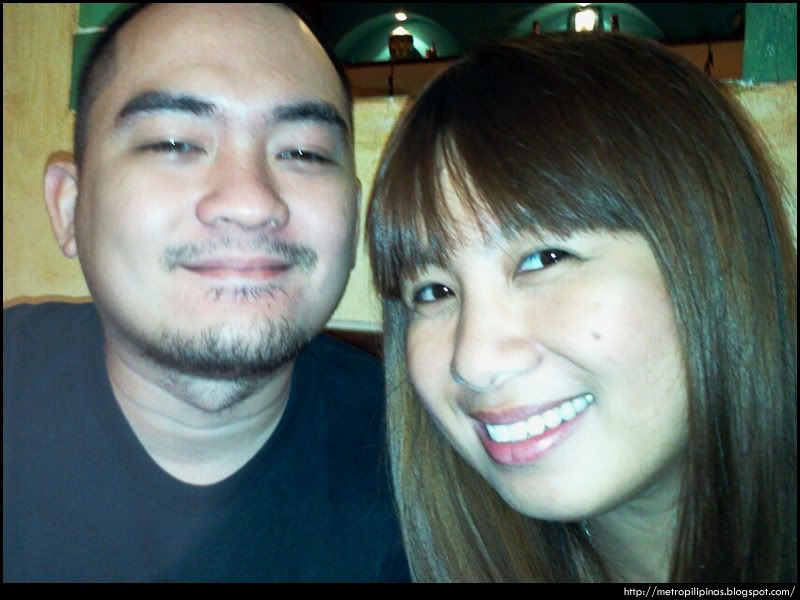 Marc and Pats
Read More
Posted by

patsilog
at 12:47 AM
No comments:

Links to this post