Sunday, April 10, 2011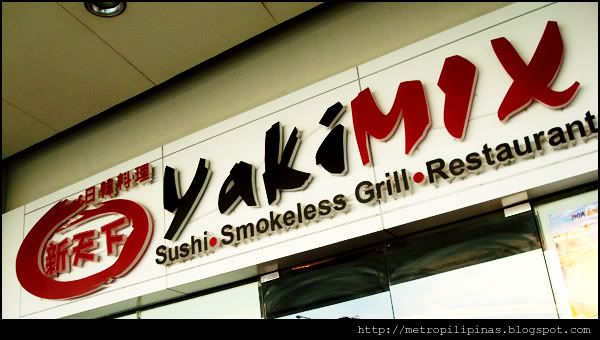 Yakimix is probably my favorite eat-all-you-can restaurant. Unlike the Dad's / Kamayan / Saisaki chain, it not only gives me ready-to-eat dishes, but it allows me to cook my food right in front of me. Mainly they serve Korean / Japanese dishes, with a little Filipino menu on the side. What's enjoyable is that it gives you control over how cooked you want your food to be. Some people want it raw, while some love it well done. At Yakimix, you can cook your food to your liking.
The price also isn't that bad. The eat-all-you-can is priced at Php 580.00, and the bottomless drink is at Php 60.00.
What I don't like about Yakimix is that they have schedules for Lunch and Dinner. Their lunch is served only at 11:00 AM to 3:00 PM, while dinner is at 5:30 PM to 10:00 PM. Also if you're planning to go there, better be early. Else, you'll be waitlisted and might have to wait for 2 moure hour before you can get seated and indulge.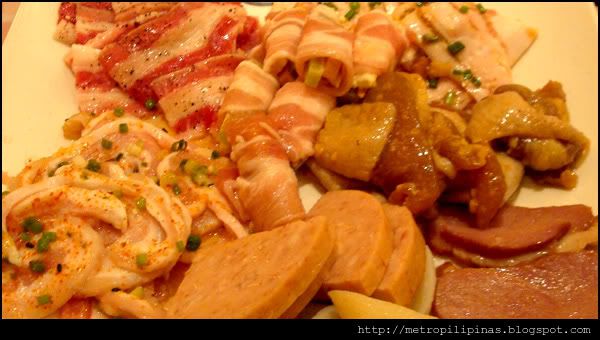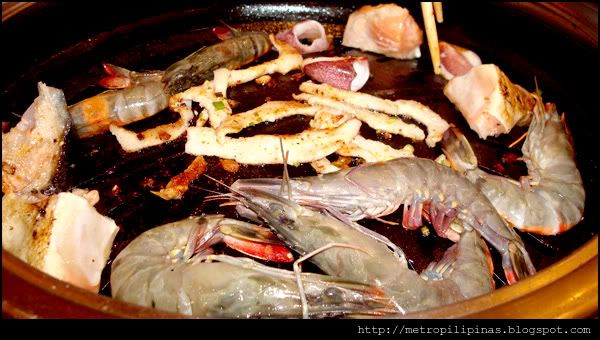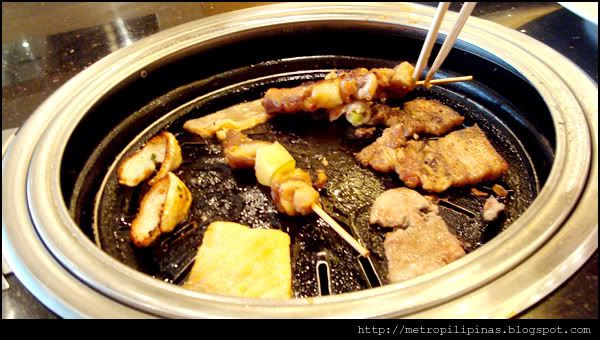 Yakimix has several branches located at:
BC25, Hobbies of Asia, Diosdado Macapagal Blvd.
Quezon City, Metro Manila
Read More
Posted by

patsilog
at 7:58 PM
No comments:

Links to this post