Sunday, April 4, 2010
Who would have thought that the next best thing to a nature trip can be found right at the heart of Quezon City, Philippines?
I've always heard La Mesa Ecopark on television for donations and other nature-related activities, but I haven't actually visited it yet. I've always thought it was just another one of those boring nature trips where you plant trees, get sweaty, and that's it. But how wrong I was! The La Mesa Ecopark is actually much more than that. It is a great place to spend time with your family, friends, and loved ones and have fun while being environment-friendly. It's got everything you need -- picnic sites, trekking paths, biking grounds, colorful gardens, and clean, fresh air. Plus, you'll get to take a peek at the famous La Mesa dam. =)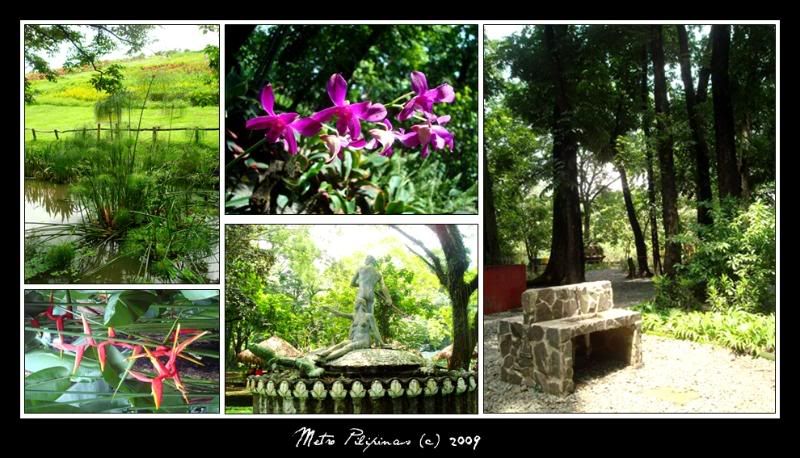 Please click image to enlarge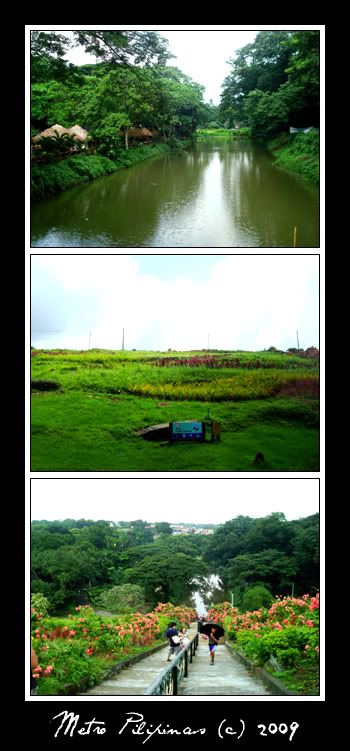 The park is free for all Quezon City residents, while an Entrance fee of Php50.00 is charge for those who aren't. It also has its own biking grounds, wall climbing area, and paintball arena. Rental of bikes also costs around Php50.00 to Php100.00 depending on the type of bicycle you'll get. And of course, there's a swimming pool nearby for those who want to get wet. All in all, it's everything you've been looking for in one great package.
La Mesa Ecopark has been a haven for photographers, a venue for pre-nuptial pictorials, and a venue for fitness and lifestyle. And it helps promote a clean and green environment! Not only are you having fun, you're doing something good for Mother Nature as well. I must say, La Mesa Ecopark is a must-try destination for one of your summer trips. It's cheap, but it's got everything you need!
For more information, you may visit their site at:
http://www.lamesaecopark.com/
Read More
Posted by

patsilog
at 9:05 PM
No comments:

Links to this post