Monday, November 24, 2008
Eagle Point Resort has all the amenities for a perfect getaway: the Main Core, which includes restaurant and bar, a gift shop, two two-level fresh-water pools, a Saltwater Reef pool that where visitors can swim and snorkel to see the turtles, sharks and colorful fishes. It also offers a breathtaking view of the surrounding sea.
The second attraction of Eagle Point is the Sepok Beach center, in Sepok Island, which is accessible via a short boat ride from the Main Core. The island features a white beach, an open dining area, a hiking trail, cabanas, and a beach volleyball area.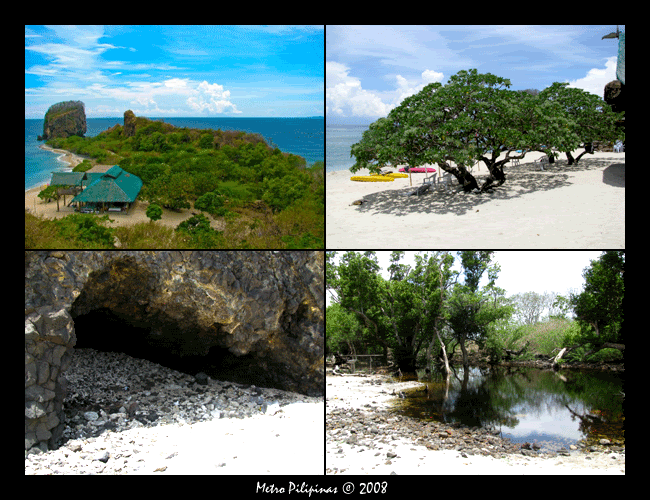 Eagle Point Resort can be found at:
Bo. Bagalangit, Mabini, Batangas, Philippines
For Reservation:
rsvn@eaglepoint.com.ph
For more details, please visit:
http://www.eaglepoint.com.ph/
Read More
Posted by

patsilog
at 7:10 PM
No comments:

Links to this post